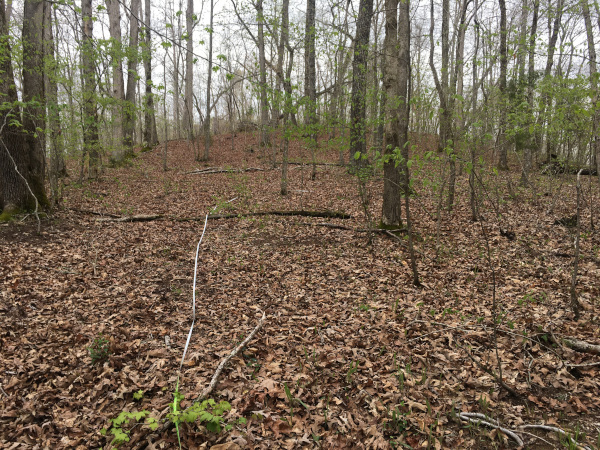 We had a property visit from Nick Ferguson and he helped us locate the best spot for our driveway based on our desired homesite. He also helped us site some other important infrastructure on the property once other things are in place, but his visit led us to the place where we could engage someone to break ground for us.
We have scheduled a highly recommended excavation expert to start removing trees and cut out our driveway and homesite. He breaks ground for us in August. From there, we can start moving things down to the property and begin making it livable.
Now that we have at least the beginning to a timeline and concrete knowledge on the terrain, we can begin updating our Transition posts with more details.
Stay tuned!