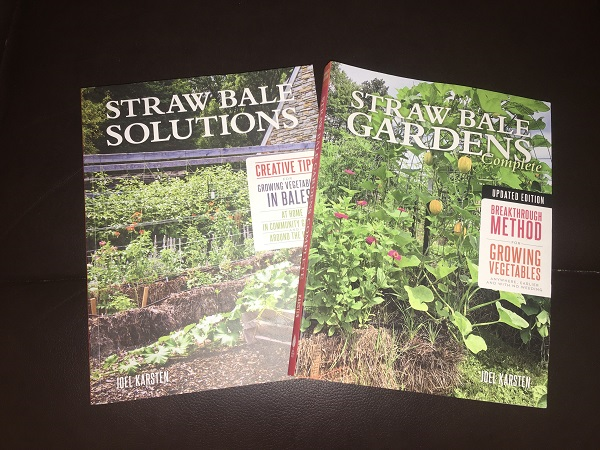 Spring planning begins in January for me. I've been mapping out what we want to grow, how we want to lay out the garden this year, planning the irrigation lines, ordering seeds, and enjoying a tiny experiment of a single onion in a kratky hydroponics jar (it's getting tall!) In February, we started 3 kratky jars of sweet potatoes for slips, strawberry seeds, cabbage, and peppers.
March is now here and spring fever has arrived with it. I've begun knocking down the old straw bales from the garden to make way for the new bales. We learned a lot from last year and we're changing up the layout to make watering and access easier. We're also expanding the garden by almost double the square footage we did last year.
I just sourced the straw bales I need and I'll be getting them Saturday. I'll start conditioning them on St. Patrick's Day and they'll be ready for my peas and beets to be planted by the 27th. It's all coming together!