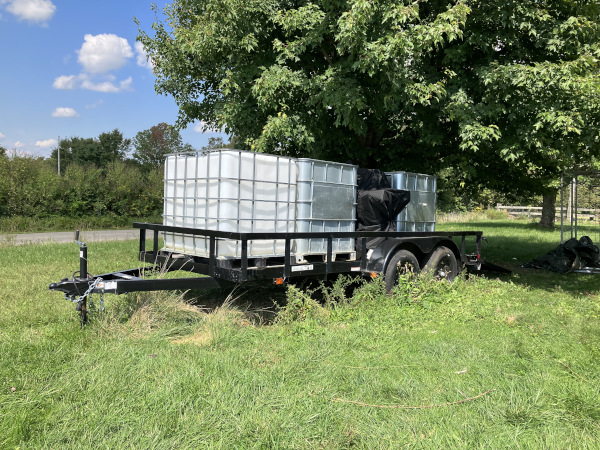 Prepping for Phase Two is hitting a fevered pace.
The water totes have been power washed, sanitized, and loaded. The grill has been sandwiched between totes for stability. The RV has had some much-needed maintenance and repairs, as well as some spit and polish. Tools have been sorted and boxed. Books have been sorted and boxed. Water, toilet, and power have been accounted for.
I have left my job here in Ohio for the final push on packing and loading, as well as some home maintenance on the Ohio property. We're also prepping the kids for their duties in taking care of things while we're gone. I have faith in their ability to do what needs done, but I'd like to make it as painless as possible.
The adventure is imminent. I am both excited and worried about forgetting things. Oh well. Sally forth!