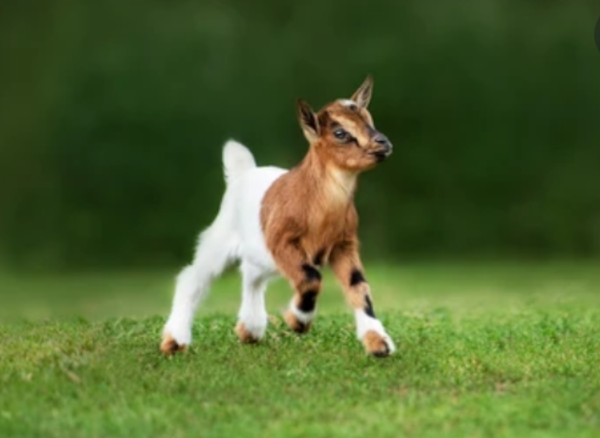 At the new farm, we want to get Nigerian Dwarf goats. We've had a pair of goats in the past and we were not at all ready with infrastructure, but they did the job we asked of them (clearing briars) and they moved on to another home.
This time, we want them for milk. We like the ND for its small size, milkfat ratio, and the fact that they're adorable is icing on the cake. We don't yet feel ready for a dairy cow and the sheer volume of milk they produce.
We are planning for their fresh water needs, minerals, forage, and browse. Does will need alfalfa and grain in the last month of pregnancy and while in milk, bucks or wethers will need grass hay, but not alfalfa (too rich), and kids may need some grain for the first 6 months while growing. I think the bucks may live with the rams in the ram base as their diet is similar. Bucks will need some loose copper mineral and the rams won't be attracted to it.
I'd like to rotate the does with the ewes during the day and bring them in at night to be milked in the morning. Maybe even milk the sheep. The handling system for the sheep should also work well for the goats.