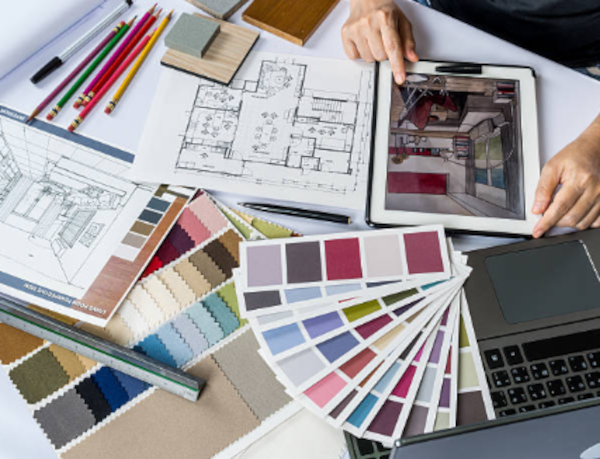 One of the challenges of homesteading is too many projects going concurrently and not enough time or money to go around. (Can I get an "Amen" from my homesteading friends?)
I sat down at the beginning of the year and ticked off my to do list to see what we had achieved last year and where we needed to focus this year. Last year, my personal focus was getting moved to Tennessee and getting the property into a state that our "utilities" were not a burden and we felt more at home and less like camping. We achieved that, though the air conditioning is still proving to be challenging.
My next focus is to prepare a place for my children to stay so they can move down and we can sell the house in Ohio. On my last trip north, I sat down with my kids and we talked about their needs so we could nail down space requirements and settle on a budget. Next week, I will be heading to the office to order their buildings on their behalf and they will confirm their payment structure over the phone. These will be THEIR homes to do with as they please and should they buy a piece of property of their own, they can take them with them.
In the meantime, once it stops raining, I have some work to do moving the fence equipment I have stored in their home spaces into the barn on the hill. With that obstacle out of the way, their homes can be delivered and set on blocks without further ado. Then the task of getting their utilities attached can begin and I can make their homes comfortable to live in. At that point, they can move down and the next phase can begin.
Such is the fun being the architect of your own life.